Craving an entertaining meal? For a jazz concert, a dinner show, or a tasting, book your Entertainment Menu from our selection of restaurants near you.
There are no results for your search.
Maybe you have been too specific? You can try to modify your search by removing or modifying some of your criteria or find inspiration in our restaurant's selection below!
Colmar's most booked restaurants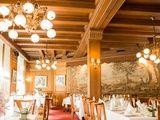 2a, Avenue de la République 68000 Colmar
French
,
Average price

€28.00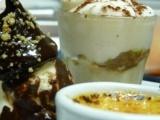 rn 422 Kraehenbruckle weg 68000 Colmar
French
,
Average price

€23.00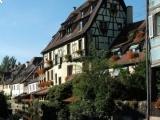 4-6, place des 6 Montagnes Noires 68000 Colmar
French
,
Average price

€37.00
24, rue des Métiers 68000 Colmar
French
,
Average price

€22.00
18, place de la Cathédrale 68000 Colmar
French
,
Average price

€25.00
30% off food, excluding set menus *
+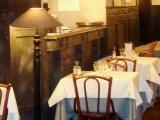 2, rue Édouard Richard 68000 Colmar
French
,
Average price

€29.00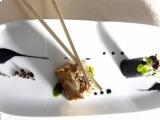 21, quai de la Poissonnerie 68000 Colmar
French
,
Average price

€45.00