When you think of Japanese cuisine, what comes to mind? Sushi, ramen, or tempura? Why limit yourself? There is so much more to discover! From lesser known traditional meals to fusion cuisine, you will find all the flavours of Japan in our selection of restaurants.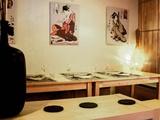 Avenue d'Echallens 60 1004 Lausanne
Japanese
,
Average price

CHF44.00
"Maineau du jour CHF 23.-"
+
Place du Port 17-19, 1000 Lausanne
Japanese
,
Average price

CHF55.00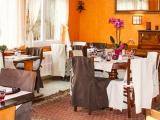 Avenue de Tivoli 8, 1007 Lausanne
Japanese
,
Average price

CHF32.00
Other restaurants nearby Lausanne match your search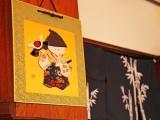 Avenue du Général Guisan 16, 1009 Pully
Japanese
,
Average price

CHF45.00