We believe in love! Yes, Valentine's Day should be celebrated every day, but why not get romantic, find a charming restaurant, candles, Valentine's Day Menus and Offers.. mmmuack! The best gift ideas are here for Valentine's Day.
There are no results for your search.
Maybe you have been too specific? You can try to modify your search by removing or modifying some of your criteria or find inspiration in our restaurant's selection below!
Dijon's most booked restaurants
63 Rue General Fauconnet 21000 Dijon
Japanese
,
Average price

€25.00
-30% sur la carte et les boissons ! *
+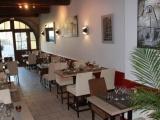 6 rue Bouhier 21000 Dijon
French
,
Average price

€26.00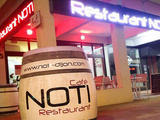 15, boulevard Clemenceau 21000 Dijon
French
,
Average price

€30.00
75 Boulevard Pascal 21000 Dijon
French
,
Average price

€20.00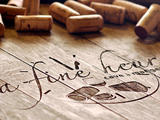 34, rue Berbisey 21000 Dijon
French
,
Average price

€28.00
116, Rue Berbisey 21000 Dijon
Lebanese
,
Average price

€24.00
-30% sur la carte et les menus *
+
190, rue d'Auxonne 21000 Dijon
French
,
Average price

€22.00