There are no results for your search.
Maybe you have been too specific? You can try to modify your search by removing or modifying some of your criteria or find inspiration in our restaurant's selection below!
Genève's most booked restaurants
Boulevard Carl Vogt, 45 1205 Genève
French
,
Average price

Fr.48.00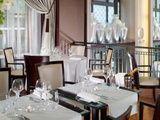 Quai Général Guisan 34, 1204 Genève
Contemporary cuisine
,
Average price

Fr.61.00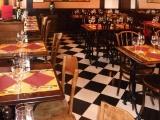 Rue Micheli-du-Crest 6, 1205 Genève
Traditional cuisine.
,
Average price

Fr.51.00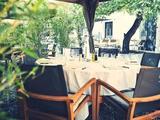 Rue des Bains 26, Geneva, Switzerland CH-1205 Genève
International
,
Average price

Fr.60.00
Best restaurants around Genève