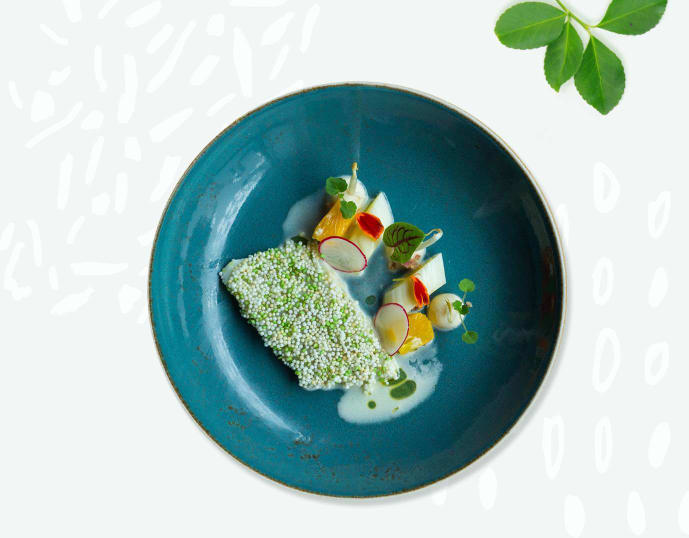 Discover and book the best restaurant
Popular restaurants in Paris
Popular restaurants in Amsterdam
Popular restaurants in Barcelona
Popular restaurants in Lisbon
Popular restaurants in Madrid
Popular restaurants in Milan
Popular restaurants in Rome
Popular restaurants in Genève
Popular restaurants in Brussels
Popular restaurants in Stockholm
How does it work?
Best choice
An unrivaled selection of restaurants for whatever you want
User reviews
Recommendations and reviews from a powerful community.
Exclusive benefits
Offers for many restaurants and lots of other benefits with our loyalty program.
Easy reservation
Instant, free, everywhere. 24/7
About TheFork
TheFork offers more than 30,000 restaurants available at any time, at the best price, in France, Spain, Switzerland, Belgium, Italy, Sweden, and more! With over 5 million reliable reviews to guide you, you will definitely find the perfect restaurant.
Do you feel like eating paella in Barcelona, Japanese in Madrid, or do you want to discover a gastronomic restaurant in Lyon? Are you fond of quirky little eateries in Paris, eager for a Sunday brunch in Geneva, or in search of a romantic mood in Paris? Follow the guide and find the best restaurants on TheFork!
And when you book with TheFork, you can also benefit from a discount of up to 50% off the check in participating restaurants.
Are you a restaurant owner?
Register your Restaurant
Tell us more about you and we will contact you as soon as possible
Already a Client
Log in to TheFork Manager and contact us by Chat.
Log in to TheFork Manager