After a little bit of a rough beginning (arrived 705pm for a 7pm online reservation but no one available to greet us - seemed like restaurant wasn't open yet - staffed seemed irritated that they had to open only for us with a bit of eye rolling). Not sure why, I had thought that they might have been happy to have business during the off-season. However after we settled in, we were impressed with the cuisine. Standouts were the simplest offerings: toast with salt and nuovo olive oil and a simple dish of thick chewy freshly-made pasta with amazing, thick, flavorful tomato sauce were very memorable. I'd return just for the pasta.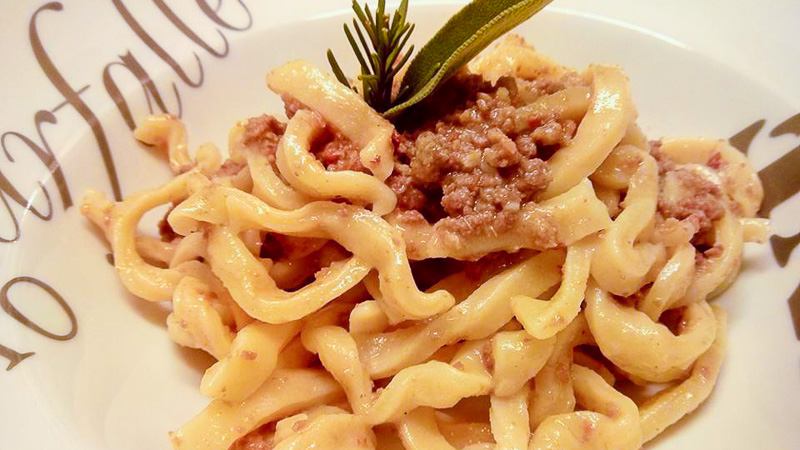 53040 Ristorante e Pizzeria
Good evening, lady. I'm sorry it was not intent to be rude but the restaurant opens at 19.30 I have to correct on site, the girl was wrong to open the door while changing had to make you wait a moment to make sure everything was ready. I'm glad you liked the kitchen. I apologize again. I hope to see you soon.