Terse welcome, poor atmosphere, lighting too bright, starters ok, main course dominated by the overrated 'cheesy potato puree'...(no sign of black truffle requested as extra).....accompanying lamb good...duck not so. Basically meat and potato purée for 35 Euros!!! One trick pony....overpriced....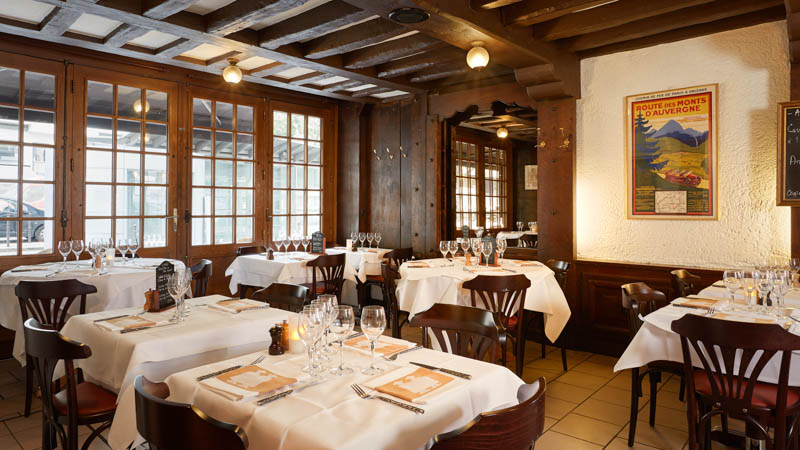 Ambassade d'Auvergne
Dear Ian,really sorry you didn't enjoy our atmosphere (there is so many different place in Paris) but I just want to clarify on the food. The cheezy mash potatoe is our specialty, most of our customer are here to taste it, very specific I agree, but that's what people are looking for truffle is not dedicated to give strong taste (and can't as the price is only 4,5€, not huge quantity for that price, you can understand) the idea is just to add complexity and light arums. For the price, the suckling lamb from aveyron cooked 13 hours at very low temperaure, a high quality product, is at 32 €, the duck breast is at 21€, nothing at 35 ! But when someone doesn't like he always feel to pay very expensive price, that's normal.