After a great start, halfway through my dinner the host came around and cleansed the table right next to me with a strong ammonia cleaning solvent. Afterwards everything just tasted like chemicals. I think this restaurant should buy tablecloth's, or use just water and vinegar, or figure out something else so that the guests are not asphyxiated. Definitely had no appetite for coffee or dessert —only fresh air.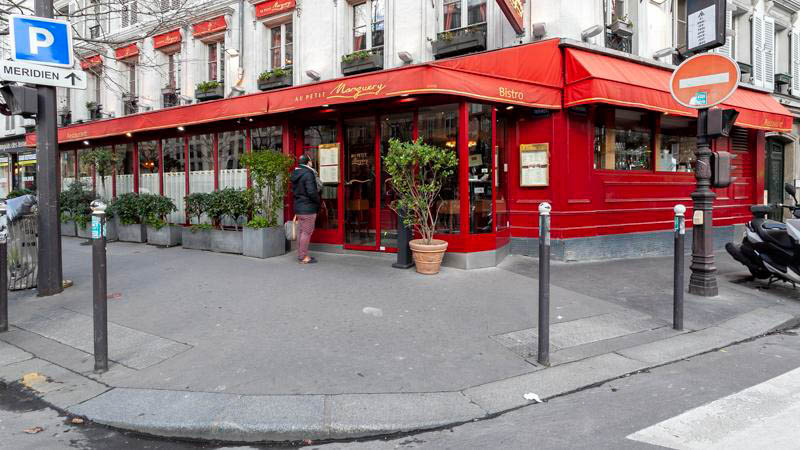 Au Petit Marguery - Rive Droite
Hi, thank you for taking the time to share your comments. However, we are sorry that the smell of the anti-bactericidal product disturbed you, the procedure did not have be followed, we take usually care to do not disturb the meal of our customers. We hope to see you again in better circumstances.