Food just wasn't good. Nor my friend or mine. fish was very dry, chicken was dry, the souffles were the worst we both ever had . The only good thing we both found to be good was the bread. The butter it came with tasted rancid, and all of the dishes we had were below average. We both left 2/3 of our all our dishes. We got a 30 % discount through The Fork and we would have extremely upset if we had paid full price. We were seated by the window and had the sun in our eyes during the meal. It wasn't pleasant, they need to be aware of that as well. We wouldn't recommend it.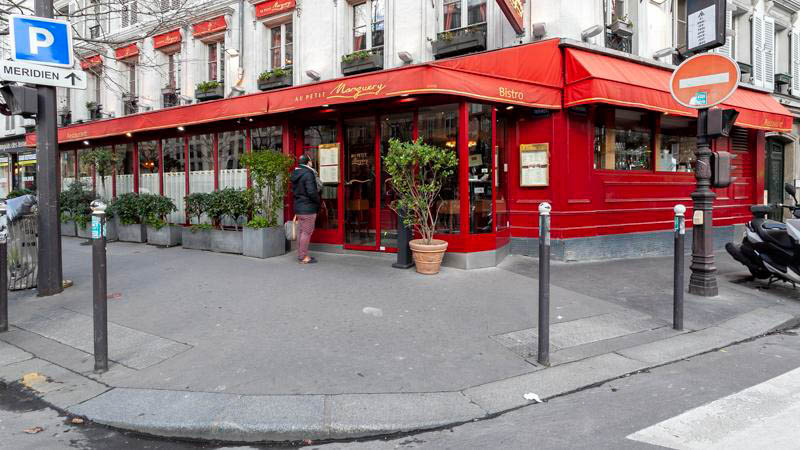 Au Petit Marguery - Rive Droite
Hi, we took into account your remarks and we are sorry to heard about this negative experience. Regarding the table, do not hesitate next time to ask us for another one. We still hope to receive you again. Kind regards.