Everything was very good, great food and waiter very helpful and friendly. Highly recommend. Menu del dia was promoted but not available during the holiday period apparently which was a shame. Great experience overal with space for parking also. Delicious food. Atmosphere was very nice.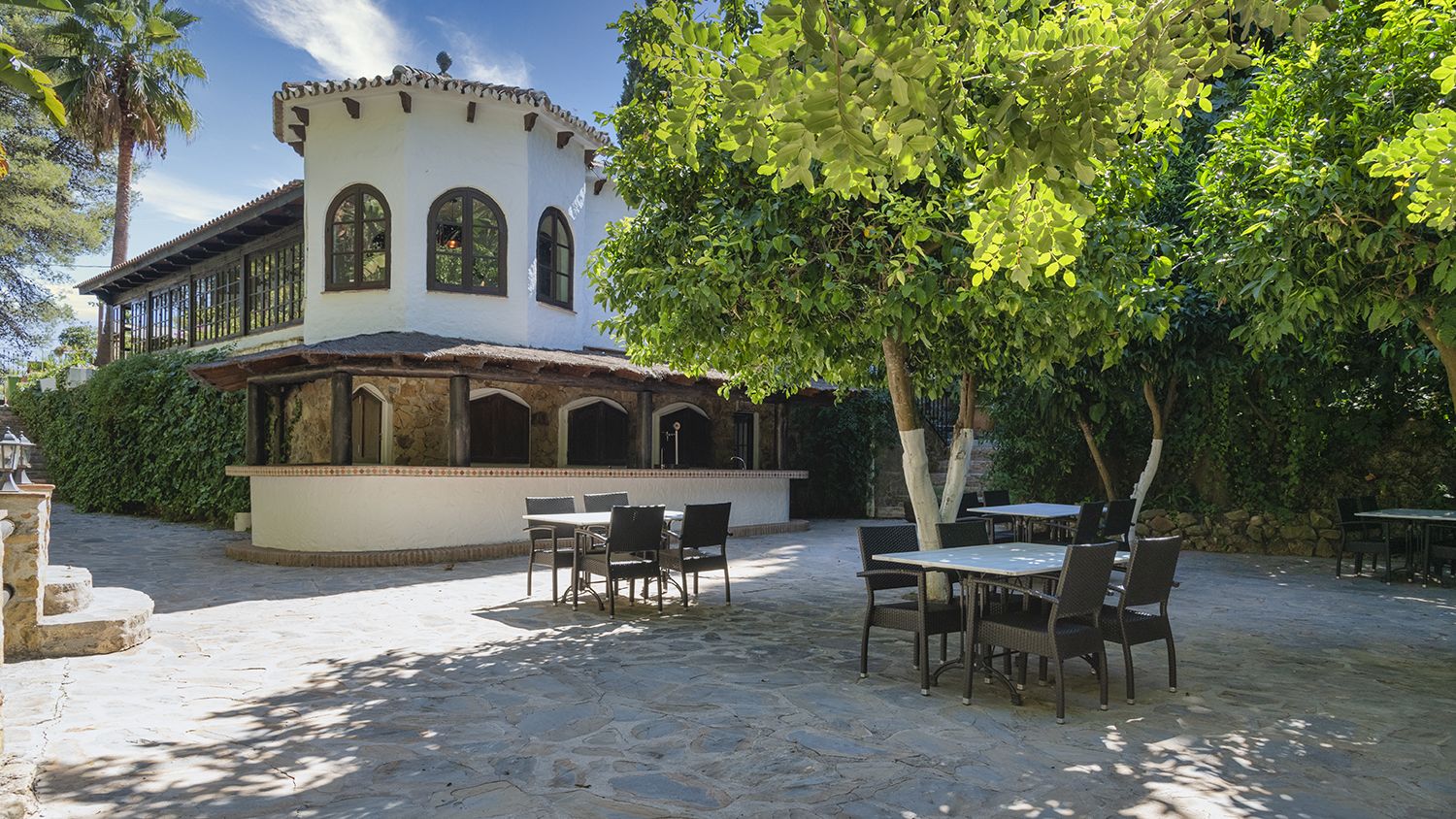 Cascada Cocina & Bar
Dear Ricky, thank you for your review! How unlucky you were to not be able to try our daily menu... We removed it on two exceptional dates during this holiday period, the 23rd and the 30st of December. The reason why is because our kitchen only produces fresh and homemade food, and had to prepare an entirely different, festive menu for the following days which were Christmas and New Year's eve... Having our reduced kitchen team produce the regular à la carte menu (which was available to you that day), prepare the festive menu for the next day and on top, produce another daily menu wasn't possible... We truly hope you can understand and would be more than happy to welcome you again for our daily menu which is available from Wednesday to Friday. Anyhow, we are very happy to read the rest of your review which is incredibly positive. Thank you for your kind words. We hope to have the pleasure to welcome you again soon!