We had no problem with the reservation . The food was good but the waitress wasn't good at all . We ordered after 15 minutes , we had our drinks in another 20 minutes and after we couldn't find her to order something more even though she saw me searching and waving to her .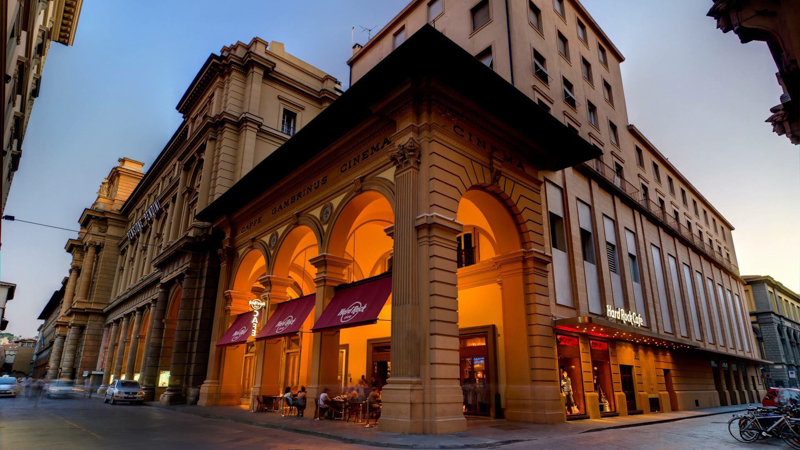 Hard Rock Cafe Firenze
Hi Bia, thanks so much for your visit and review, we apologize for your experience at Hard Rock. We will take advantage of your feedback and we will no stop improving our service, one of our motto is Love All Serve All and let us ensure you that is not just a spot on the wall! At the same time we are really happy to read how much you enjoyed the quality of our food, hope you will give us a second chance, greetings from Florence!