Something has changed, the menu yaki nikku is mediocre, less in quantity and quality, plus more expensive than it used to be. What used to be one of the best restaurants in Barcelona is taking a really bad turn.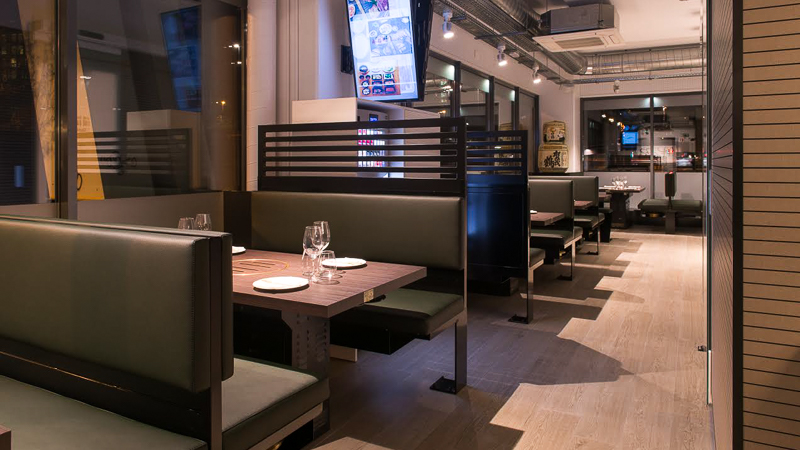 Kauberu Japanese BBQ
Dear Sir, Thanks for your opinion, we will consider it properly. Nevertheless, now we just offer two kinds of meat and the way of serving is different. The price is shown by kg and before was per 100gr. Thus, the conclusion is cheaper now. We would like you visit us again and experience it again.