Nice restaurant with many high windows with view to the mountains. Very good food quality and quantity were perfect to us. Only issue is that although we got confirmation of our booking when we arrived they said there was not reservation for us and that they were fully booked. We were unhappy and they finally gave us a table so I would not trust the fork site in this area as I read a similar comment for another restaurant.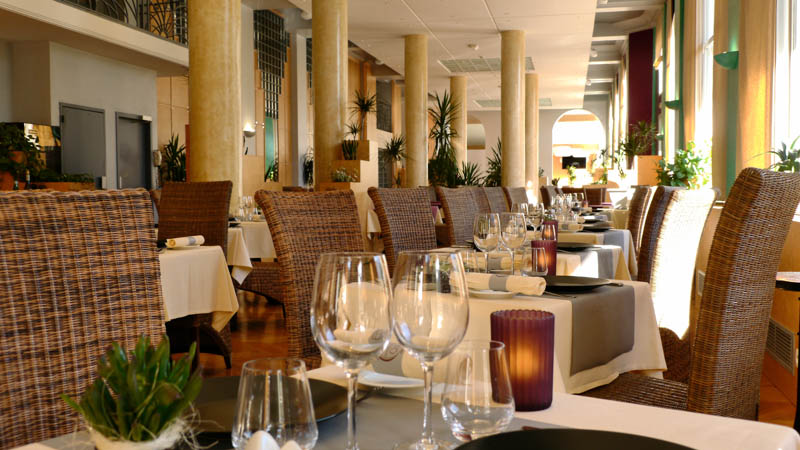 L'Õ à la Bouche - Hôtel Radiana Resort
Thanks a lot for this very positive review, and sorry for the forgotten booking. Kind regards.