The restaurant has a nice terrace behind the church. It's a pleasant place to sit away from the main square. There is a spray cooling system which helps with the heat. The chairs are of good quality but plastic and solid, so expect to sweat. The menu, via a QR code scan, is good and varied. Service was quick. Prices fair. The complementary plate was tasty. I had a pizza. Remarkably bland, but looked nice.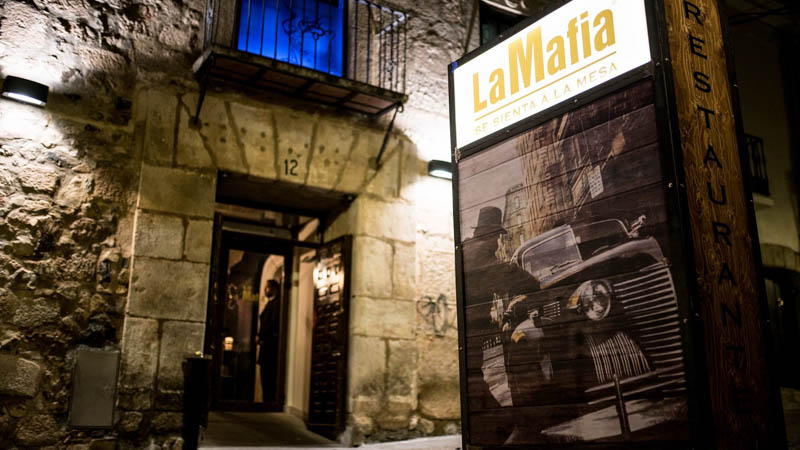 La Mafia se sienta a la mesa Merida
Hola Nick, muchas gracias por tu valoración tan positiva de tu experiencia en La Mafia Mérida. Nos encantará verte de nuevo por el restaurante, recibe un cordial saludo de todo el equipo de La Mafia Mérida.