It has been our first visit. A very pleasant one indeed. The service is very kind and attentive. The atmosphere quite and with beautiful views of the sea. The dishes of good quality. It is somewhat pricey but redeeming 2000 yums becomes reasonable.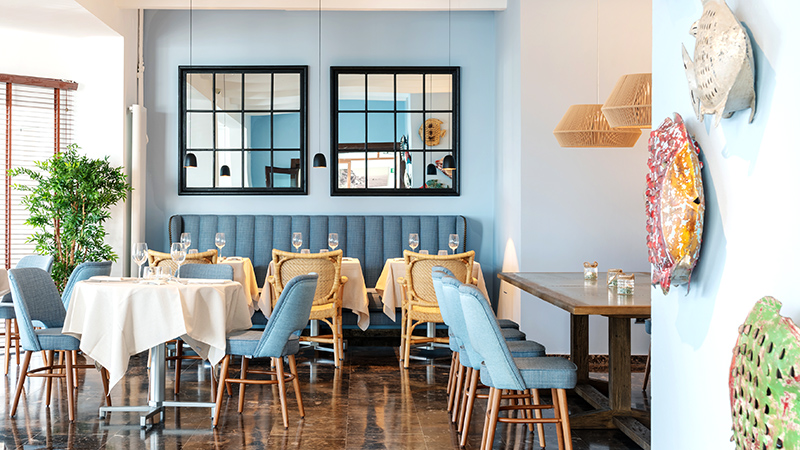 Mar Brava by Park Hotel San Jorge
Thank you for your review and visit. We are happy to know that you enjoyed your stay. We hope to welcome you back in the near future. Marta Comerma -Quality & Guests relations.