Not worthy to call it a ristorante Italiano. The head waiter didn't know what Semifreddo is, one of the most classical Italian deserts ever. They hardly understood Italian. And when it came to the bill, they added some dishes we never ordered. Want some Italian food, Italian atmosphere? Eat anywhere else or at least check Your bill thorougly! Sorry, but You will not have Us again!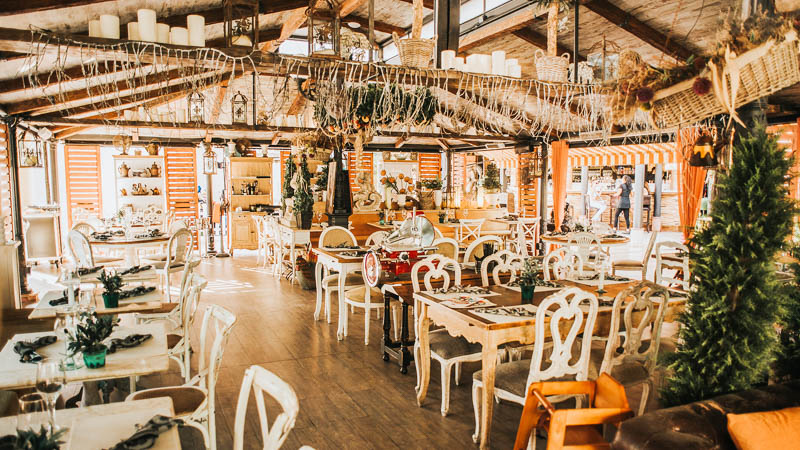 Monkey Bravo! Italia
Hi Anders, We're sorry to hear you didn't enjoy your meal/visit. Your comments have been passed to management for consideration.