We came to Twist for the AHactie and also we were craving for Thai food. To our surprise, the food is nicely presented but above all of that, it's really tasty. We did expect the food to be mild spicy to adapt to general standard here but it's actually enough spicy as in "various spices" and "hot". We were very pleased afterwards. It was on a Monday so we had enough attention from the waitresses. Apart from that, the ride along the Amsteldijk was fantastic with beautiful nature and houses. Parking is 8e flat rate so do come with bike if you live in the area. All in all, was a top evening with friends.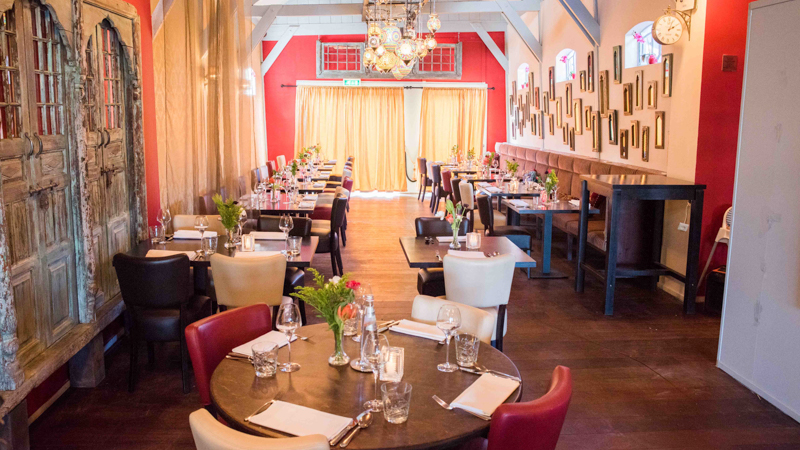 Restaurant India Port a/d Amstel
Thank you so much for your review, we hope to see you soon at TwisT!