Colorful and fun atmosphere with friendly waiters. The staff was quite attentive and efficient. Food was excellent and tapas portions were perfect. If ordering the paella, be warned this is a busy restaurant (for obvious reasons) and it takes some time to be prepared. SO, order a bottle of wine, nibble on some tapas, and enjoy the atmosphere. Started with the sangria and eggplant with honey which was a bit of sweetness overload together, but still tasty. The smoked octopus was delicious and served with an entertaining smoky flair. Their ham croquettes are perfectly crisp and creamy. The seafood paella was one of the better paellas we've had. Overall, a worrhwhile stop!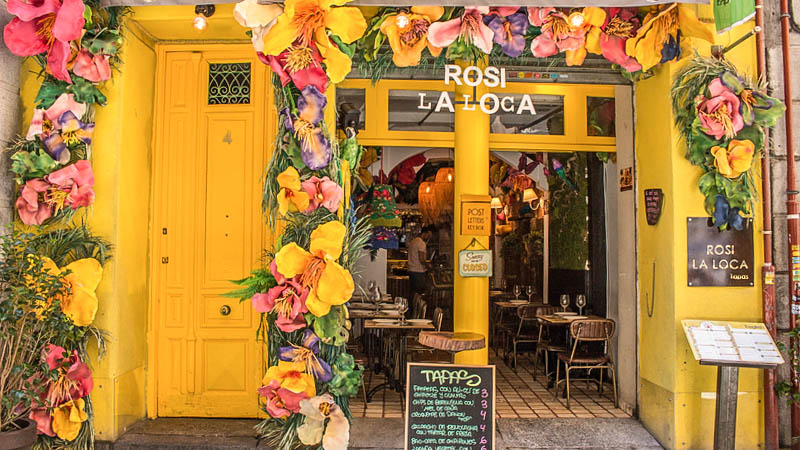 Rosi La Loca Taberna
Hi Nari, Thanks for your review! We are happy to know what you think about our decoration, dishes and service! Greetings!