Not up to the standards expected from the reviews we had read on Trip Advisor. We had to wait first half an hour downstairs, with nothing offered to drink. Then we went up and were sat, and at least fifteen minutes before someone came to take our orders. The food was normal tourist fare, not the gourmet fare we thought we were going to get. Nothing special. What was really worthwhile is to see the old mansion where it is located, which has been preserved and is worth a visit. I recommend people go to see the house and have a drink downstairs, and go dine elsewhere. The young ladies who are at the office are very nice and helpful.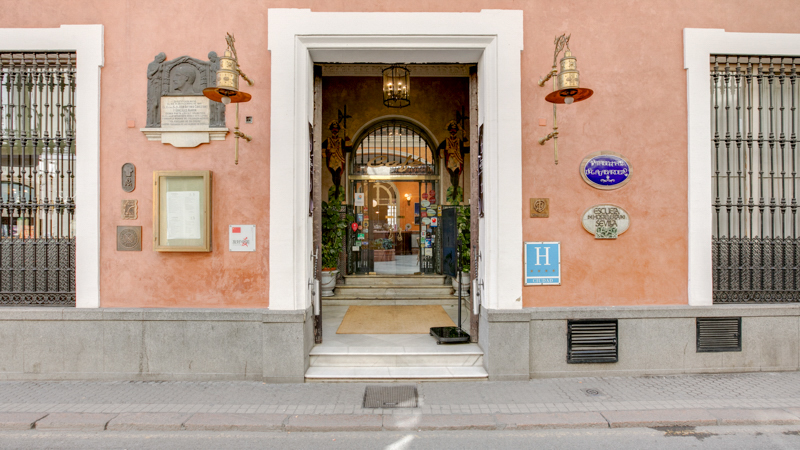 Taberna del Alabardero Sevilla
Dear Mr., We try to give a good service always. When a customer book a table in the restaurant we wellcome and offer a sit and a drink. It is extrange that anybody offered you a drink, but it could be. Sorry for that, maybe was a new student or a mistake. That day was a busy day and a lot of people were arriving without reservation. We were a bit overloaded. About the food, we offer a special cuisine, not tourist. We offer top quality food. It is a pity you couldn´t apreciate it. Sorry for all the inconveniences.